The Healthy Community
of the Future
The Healthy Community
of the Future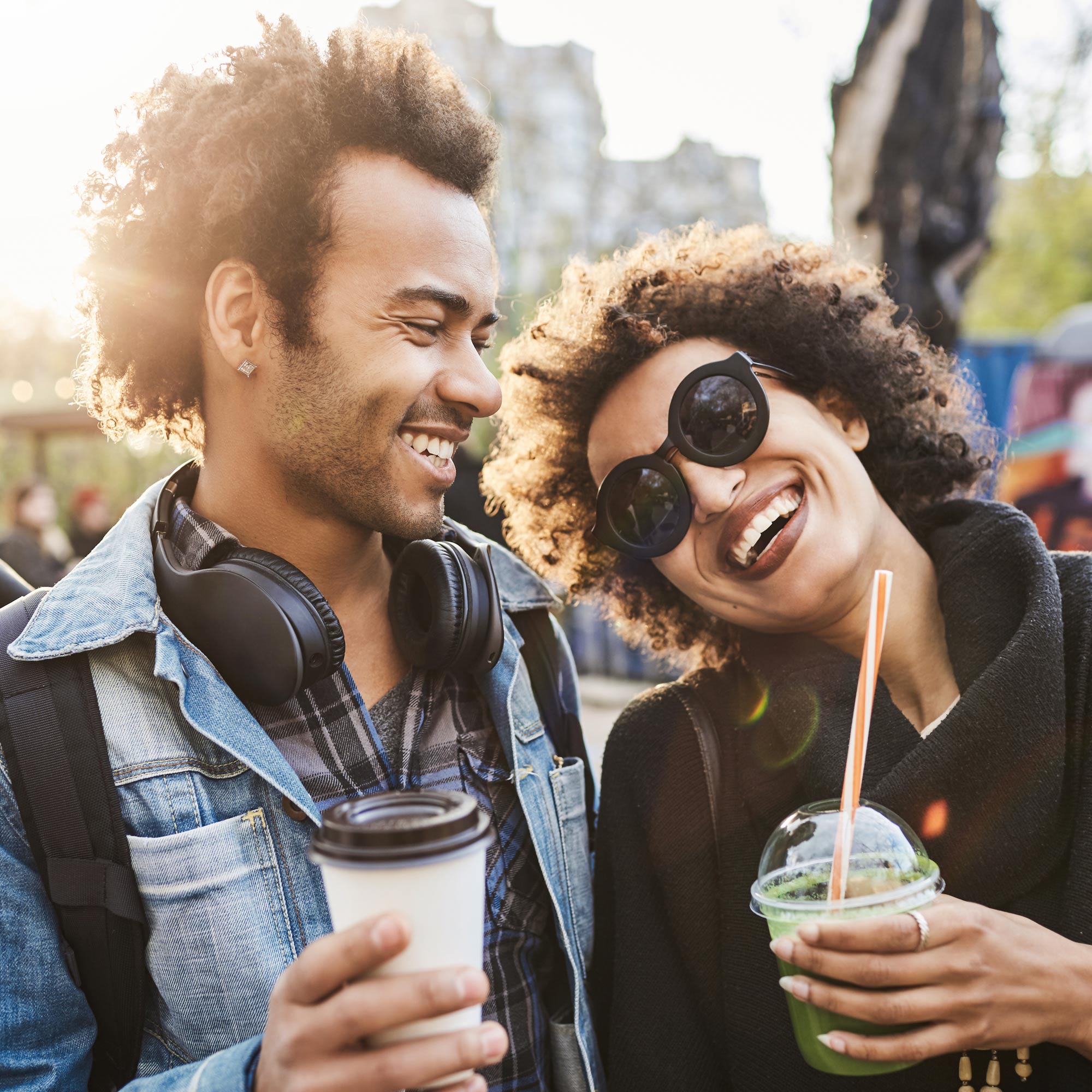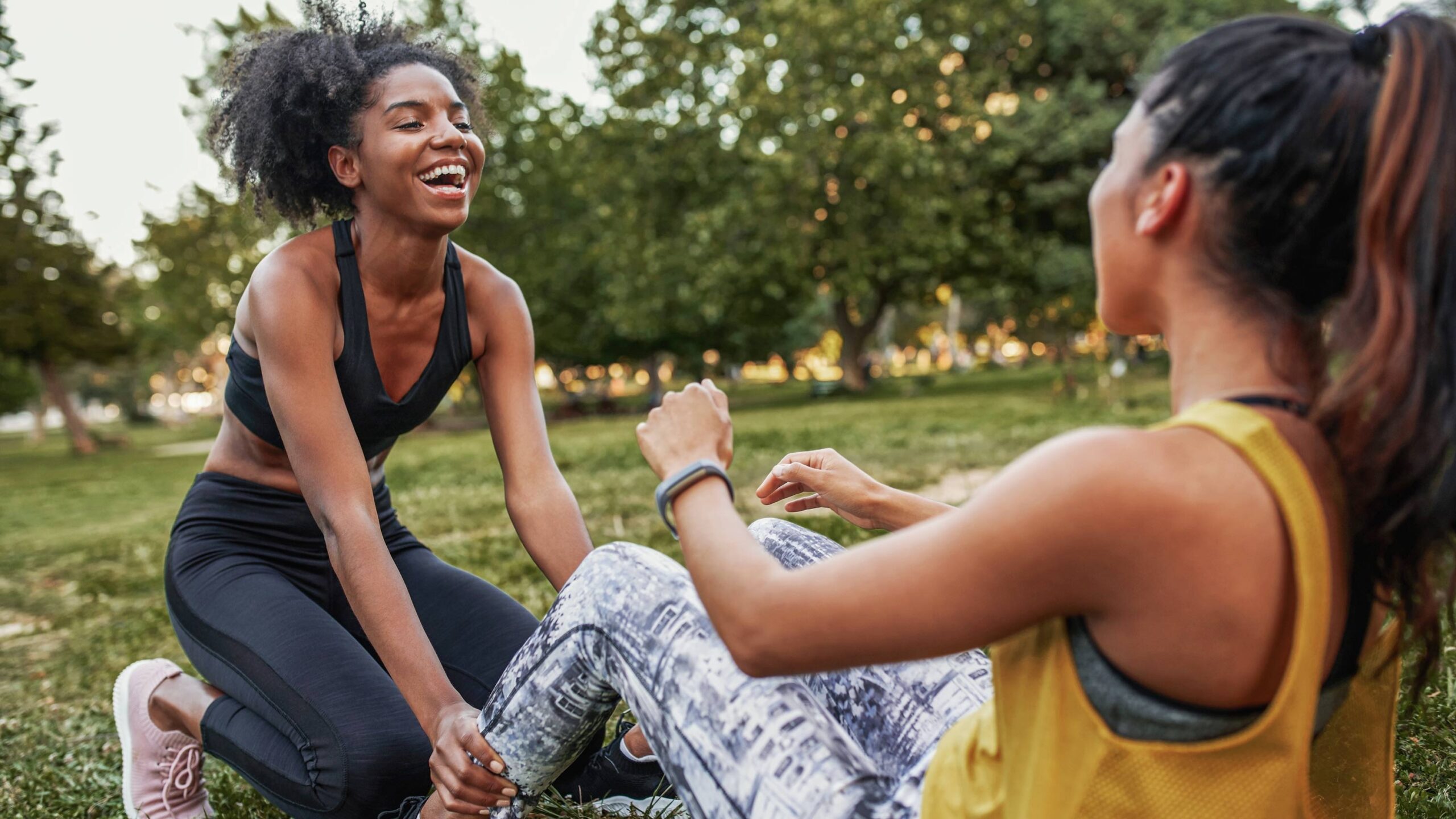 Bronzeville Lakefront
A GLOBAL LEADER OF SUSTAINABILITY
Healthy communities are also green communities! To showcase our commitment to sustainability and regeneration,Bronzeville Lakefront will be home to some of the greenest buildings in the world—the first development of its scale to incorporate the rigorous standards of the world's most stringent and progressive green building system, the Living Building Challenge, created by McLennan Design CEO Jason F. McLennan.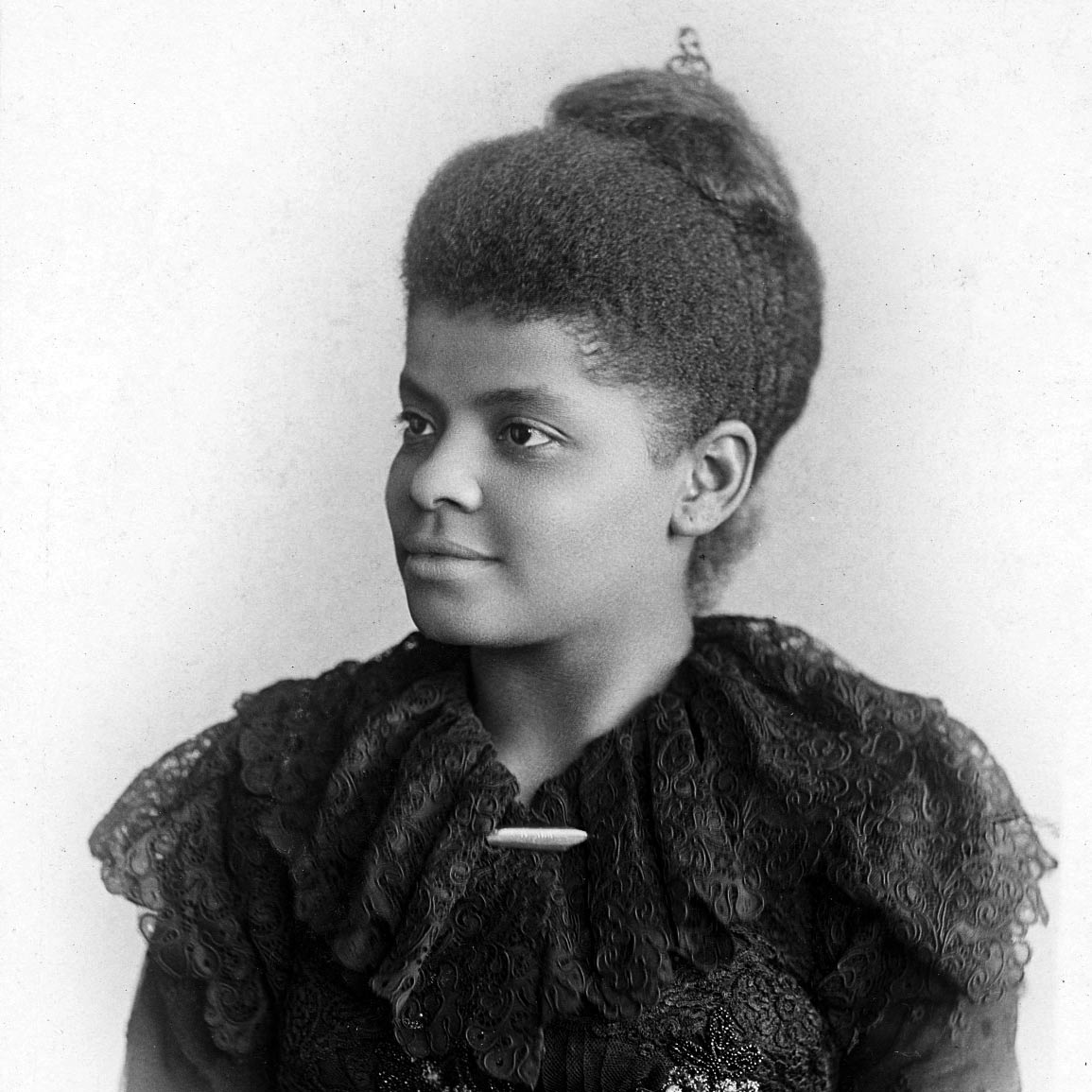 Grounded in Legacy
Bronzeville Lakefront will be constructed on the site of the former Michael Reese Medical Center, which closed its doors in 2008 after a 127-year run as one of Chicago's top medical care centers. Like the historic Michael Reese hospital, Bronzeville Lakefront will be a first-in-class and inclusive epicenter of innovation. Global health innovators—from health sciences to biotech — will travel from all corners of the world to build on the hospital's legacy as the home to many firsts in medicine and health care.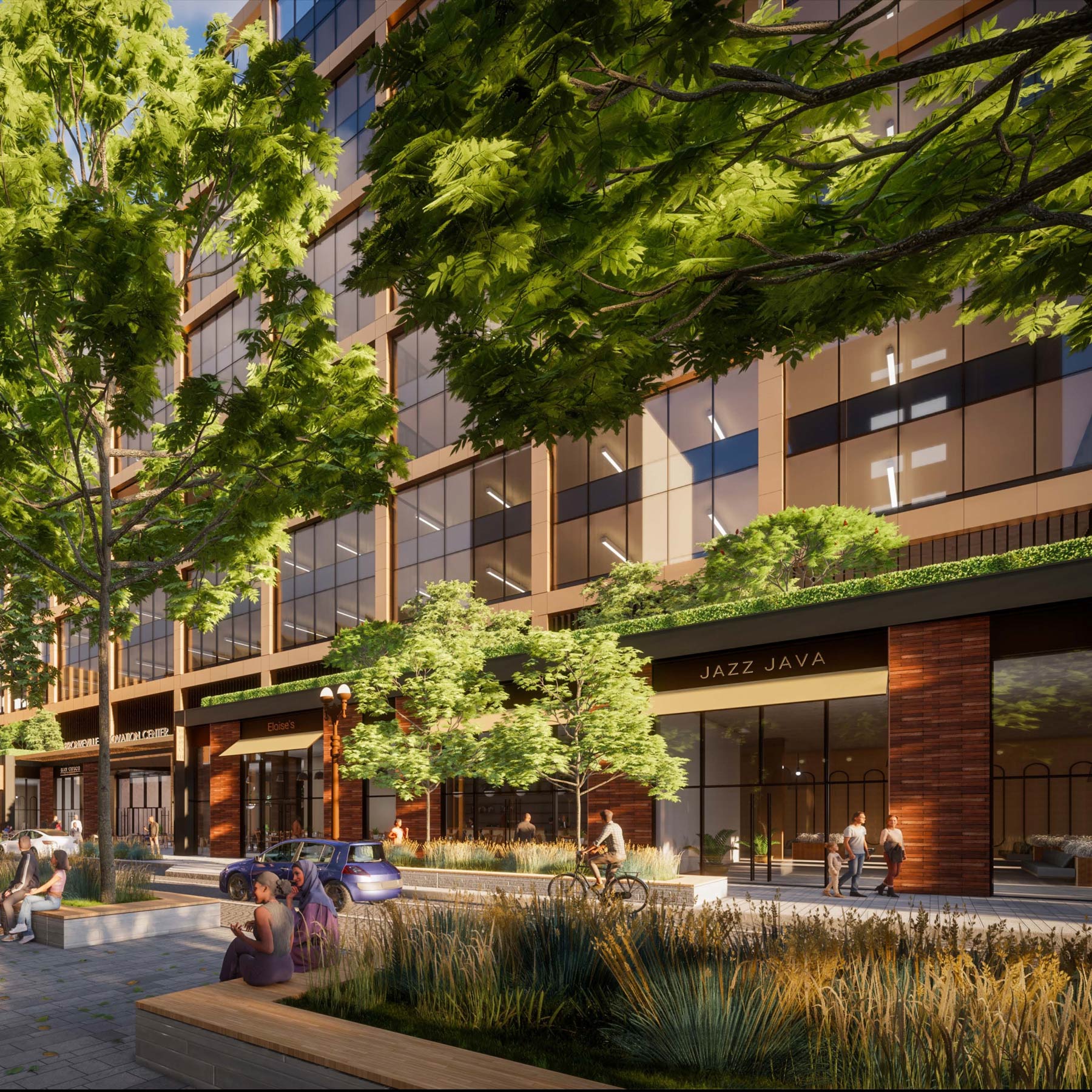 The Healthy Neighborhood of the Future
Built on the Principles of Regenerative Design
Bronzeville Lakefront will set a new standard for healthy living. Spearheaded with the next generation thought leadership of  Jason F. McLennan, this development project is fueled by the philosophy of regeneration. From regenerating the local economy with 75,000 jobs to incorporating 9+ acres of green space, the result is a lifestyle centered around sustainability, health, and well-being. Bronzeville Lakefrontwill leverage the native ecology of the land itself to create a vibrant, walkable, and livable community.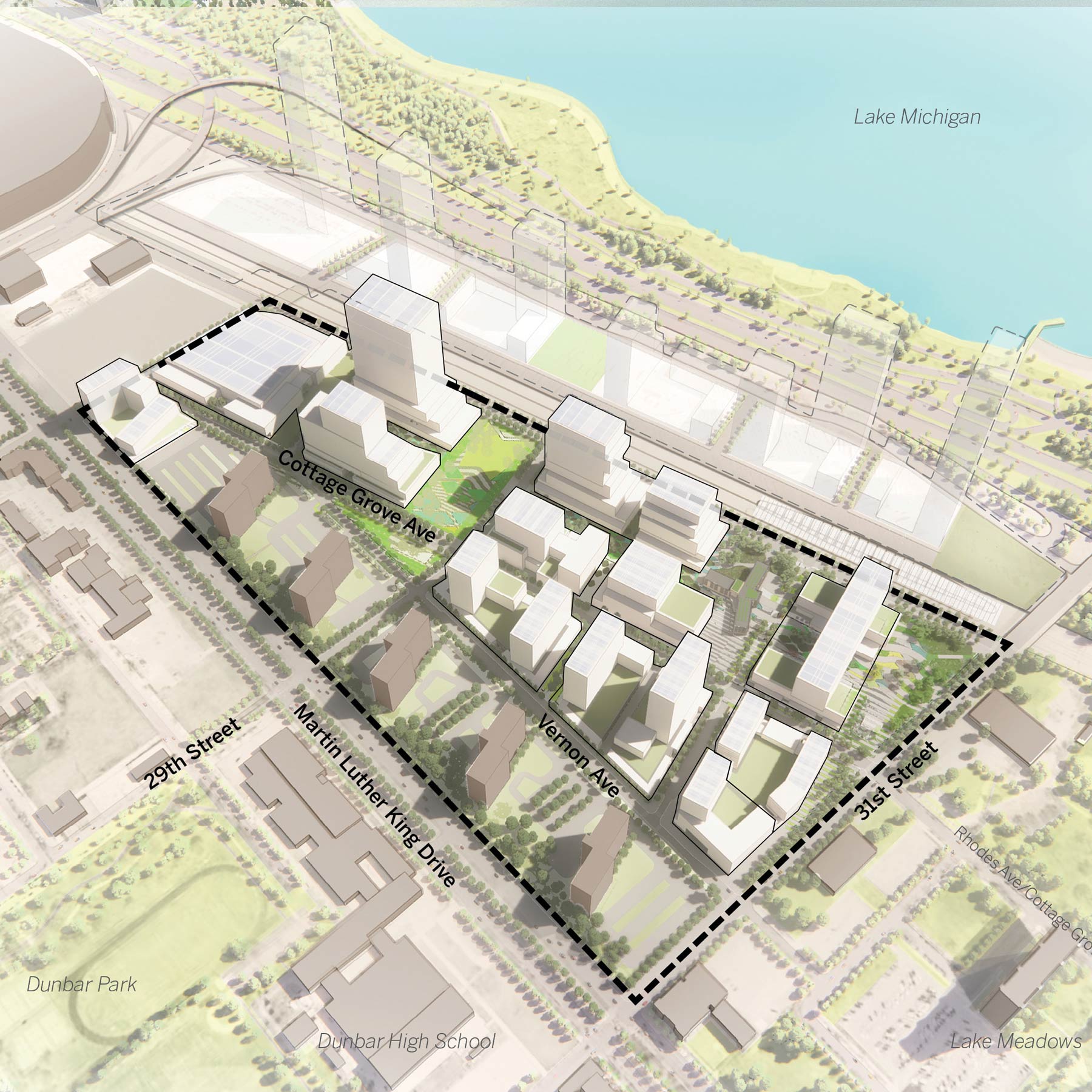 Future Home of a World-Leading Green Megadevelopment
This 100+-acre site serves as a blank slate for equitable, green, cutting-edge development. Bronzeville Lakefront will be home to "living buildings," which connect occupants to light, air, food, nature, and community. All buildings will be designed with sustainability and regeneration in mind to promote a healthier environment for all. The additional green spaces will serve as an eco-friendly solution to stormwater management and contribute to the neighborhood's air quality, ultimately improving the quality of life.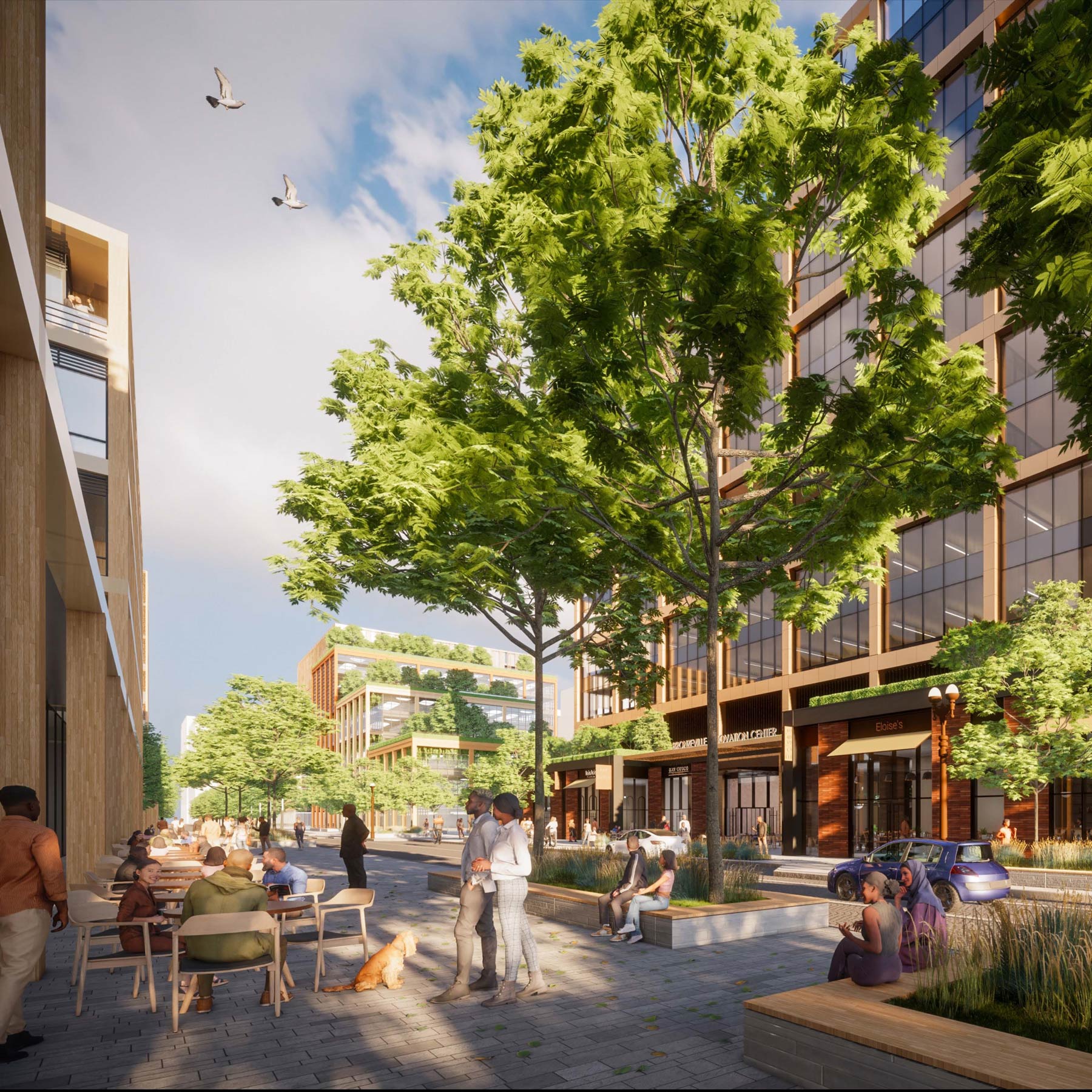 Equitable and Inclusive Placemaking
A Global Benchmark for Smart Design
Bronzeville Lakefront is shaped by its existing diverse community. Backed by inclusive placemaking strategies with community-based participation at its center, Bronzeville Lakefront is designed for people first. We've taken an innovative approach to real estate development using community-centered design to create conditions for life to regenerate and thrive using a framework based on balancing urban, natural, and social relationships.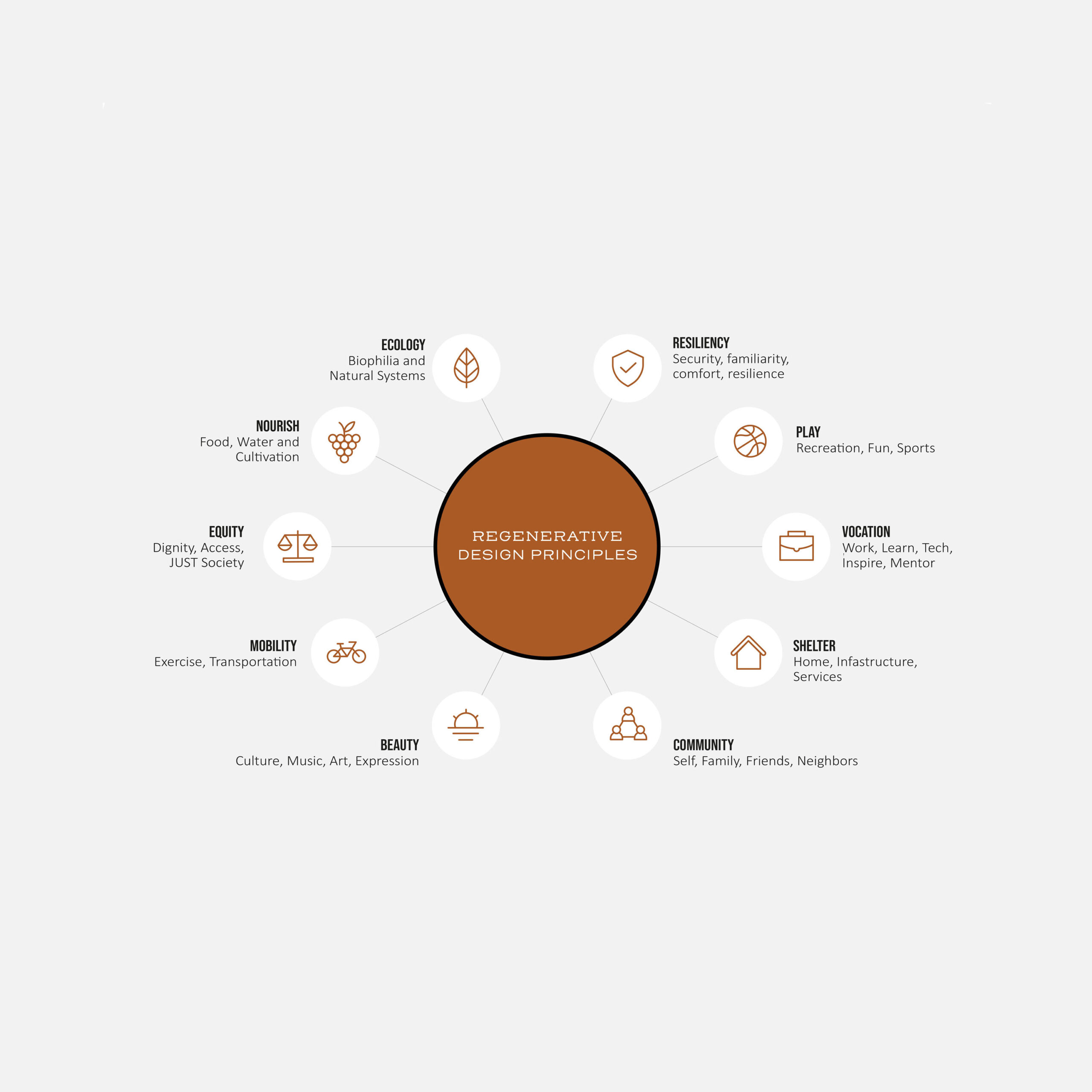 10 Regenerative Design Principles
A Model Health and Wellness Community
Bronzeville Lakefront is a progressive community development project that is built on a set of regenerative design principles to promote healthy outcomes for people, the community, and the natural ecosystem.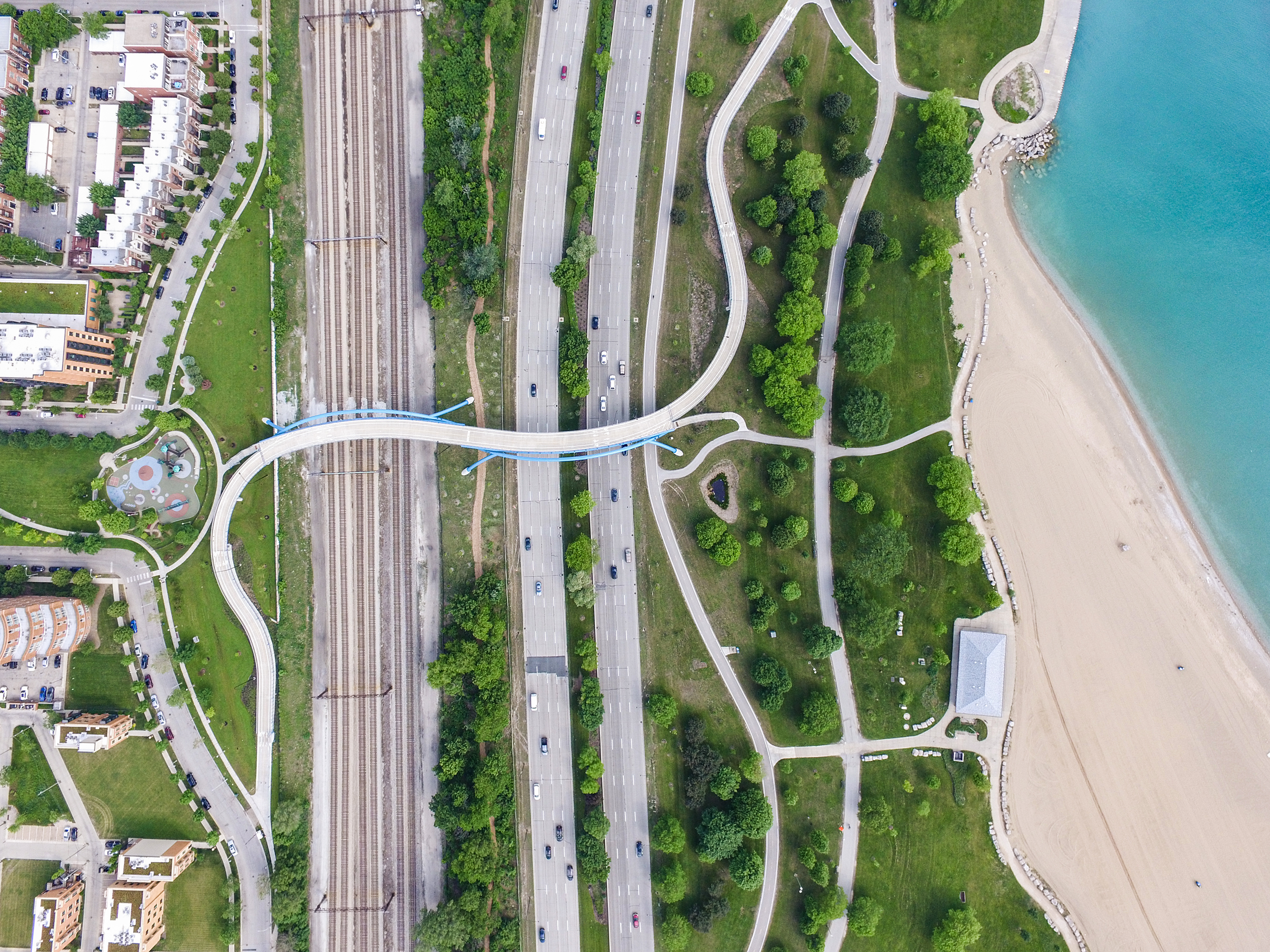 Leasing Inquiries
Bronzeville Lakefront will be a vibrant mixed-use development creating an ecosystem that small businesses, local Chicagoans, corporations and the like can thrive in. As we build, we look forward to engaging with interested tenants who would like to locate at Bronzeville Lakefront.