Bronzeville's Historic Legacy
15th June 2021
Honoring the past to shape the future
Bronzeville's Beginnings 
Bronzeville's history plays a massive role in the legacy of Chicago, unifying the Douglas, Grand Boulevard, and Oakland communities on the South Side of Chicago.
The Black Metropolis
In the early 1900s, Bronzeville made a name for itself as the "Black Metropolis," one of the nation's densest concentrations of African-American businesses. One of which was the groundbreaking Pekin Theatre, the first black-owned musical and vaudeville stock theatre in the United States, established in 1905 near 27th street. 
Between 1910 and 1920, during an early peak of the "Great Migration," the area's population increased dramatically when thousands of Black Americans escaped the oppression of the South and migrated to Chicago in search of industrial jobs. The Wabash YMCA is considered the first Black YMCA in the U.S. and remains active today due to ongoing support from nearby Black churches. The Wabash YMCA's work to commemorate black culture was the genesis of Black History Month.
The Historic Names that Called Bronzeville Home
Bronzeville is no stranger to notable residents, some names you may recognize:
Andrew "Rube" Foster, founder of the Negro National Baseball League

 

Ida B. Wells, a civil rights activist, journalist, and co-organizer of the NAACP

 

Margaret Taylor-Burroughs, artist, author, and one of the co-founders of the DuSable Museum of African American History

 

Bessie Coleman, the first black woman pilot
Gwendolyn Brooks, 1985 United States Poet Laureate, 1968 Poet Laureate of Illinois, and first black American awarded the Pulitzer Prize
Actresses Marla Gibbs and Jennifer Beals

 

Acclaimed R&B singers Minnie Riperton, Sam Cooke, and Lou Rawls

 

Cornet player King Oliver whose protégé, jazz musician, trumpeter Louis Armstrong from New Orleans and his wife Lil Hardin Armstrong, who was a pianist lived in Bronzeville on E. 44th Street and performed at many of the area's nightclubs, including the Sunset Cafe and Dreamland Cafe
"I am an organic Chicagoan. Living there has given me a multiplicity of characters to aspire for. I hope to live there the rest of my days. That's my headquarters"
A School to "Learn by Doing"
In 1890, when advanced education was mainly restricted to society's elite, Chicago minister Frank Wakely Gunsaulus delivered what came to be known as the "Million Dollar Sermon." From his South Side church, near the current site of Illinois Institute of Technology, Gunsaulus said that he could build a school where students could be taught to "learn by doing with a million dollars."
Inspired by Gunsaulus' vision, Philip Danforth Armour, Sr. gave $1 million to found the Armour Institute and Armour, his wife, Malvina Belle Ogden Armour, and their son J. Ogden Armour continued to support the university in its early years. After opening in 1893, it offered professional engineering, chemistry, architecture, and library science courses.
Illinois Tech was created in 1940 by the merger of Armour Institute and Lewis Institute. Located on the west side of Chicago, Lewis Institute, established in 1895 by the estate of hardware merchant and investor Allen C. Lewis, offered liberal arts as well as science and engineering courses for both men and women. 
The Future is Bronze
Most recently Bronzeville Lakefront has taken on the task of continuing Bronzeville's legacy constructed on the former Michael Reese Hospital site, which closed its doors in 2009 after a 128-year run as one of Chicago's top medical care centers. Like the historic Michael Reese Hospital, Bronzeville Lakefront will be a multicultural and inclusive epicenter of innovation. Global health innovators—from Health Sciences to BioTech—will travel from all corners of the world to help build on the hospital's legacy as the home to many "firsts" in medicine and healthcare.
As a whole Bronzeville Lakefront will revitalize this diverse community with a regenerative approach. Bronzeville Lakefront will be home to the greenest buildings in the world—first development of its scale to uphold the most rigorous standards of the world's most stringent and progressive green building system, The Living Building Challenge, created by CEO of McLennan Design, Jason F. McLennan.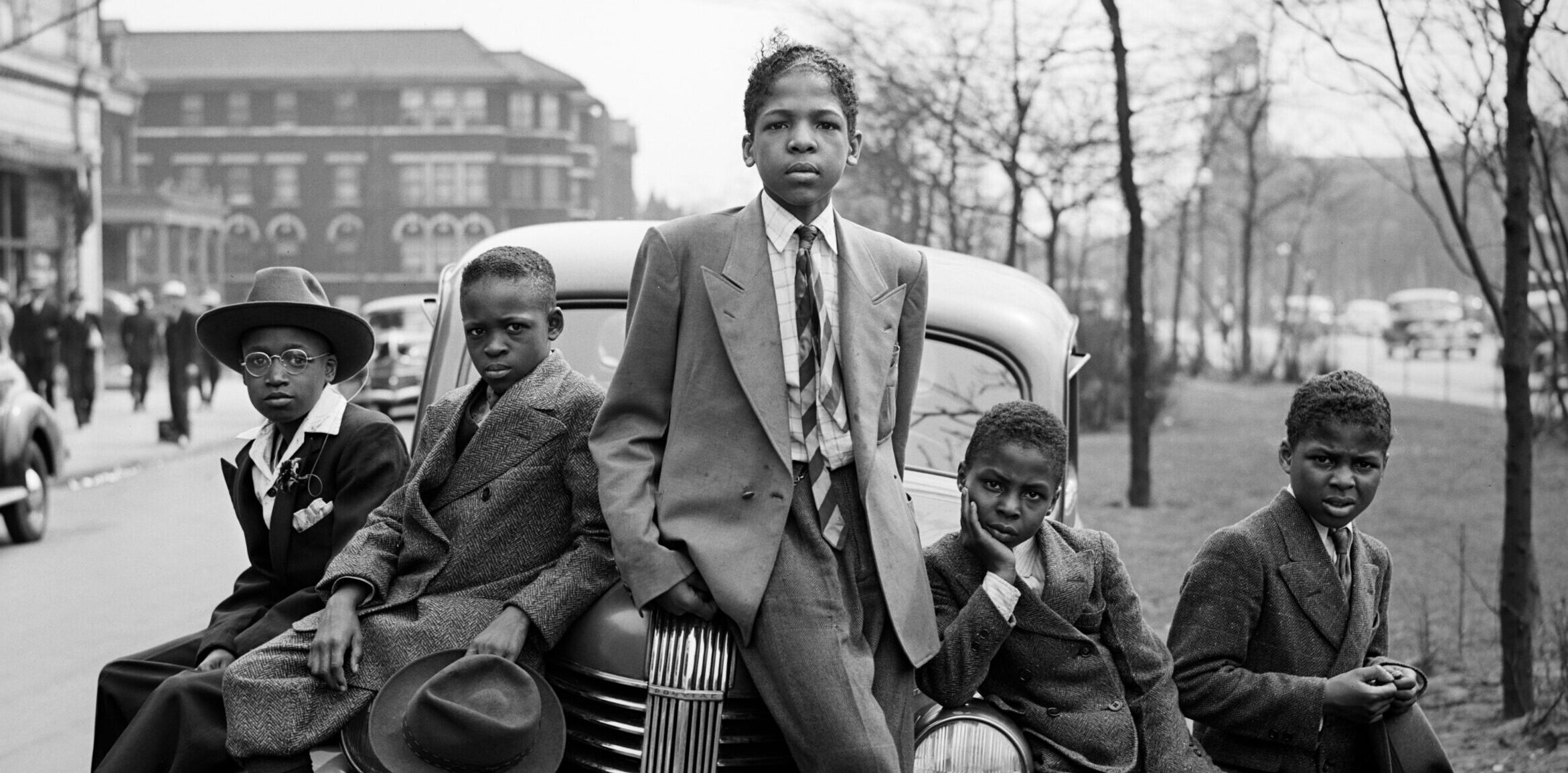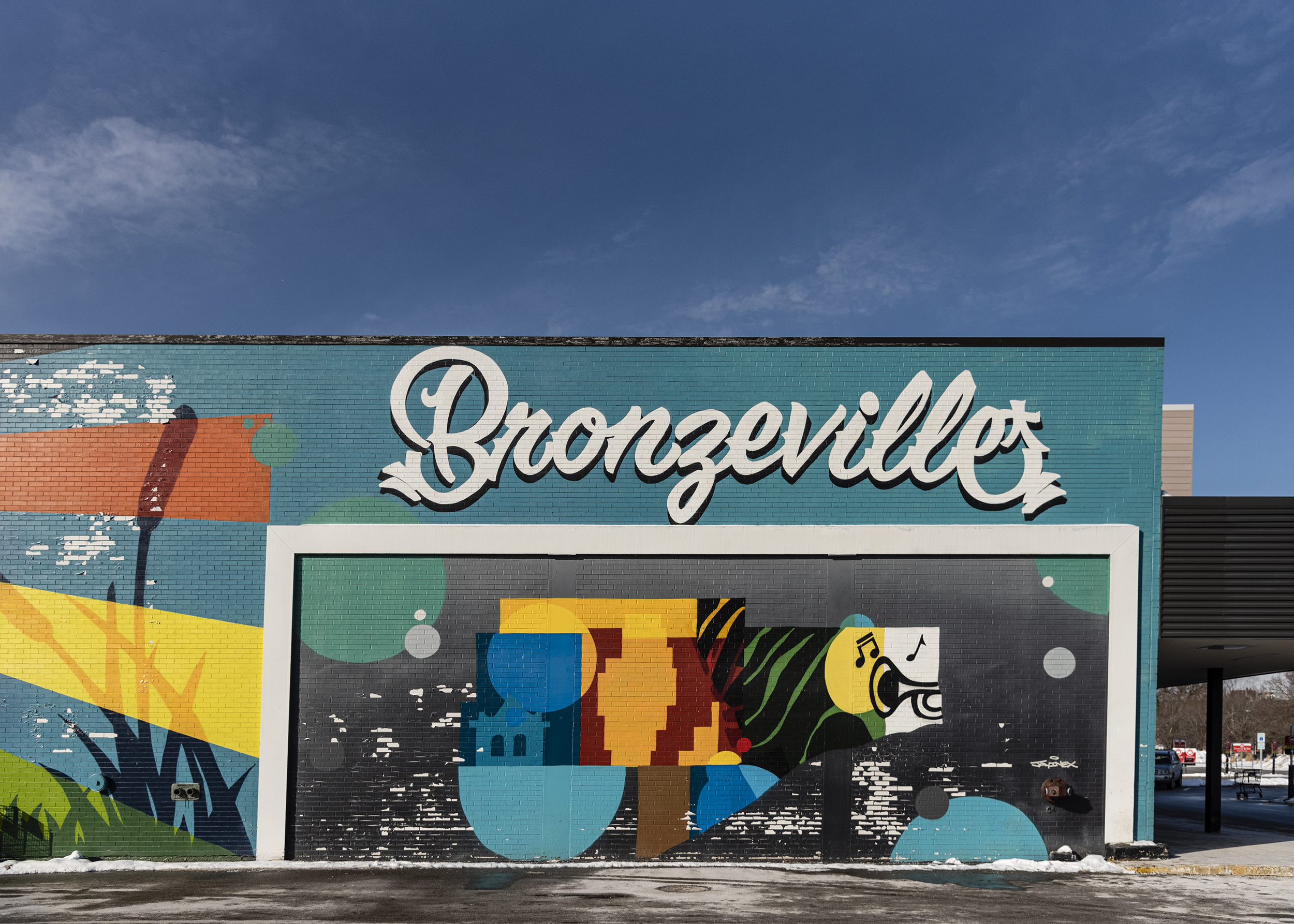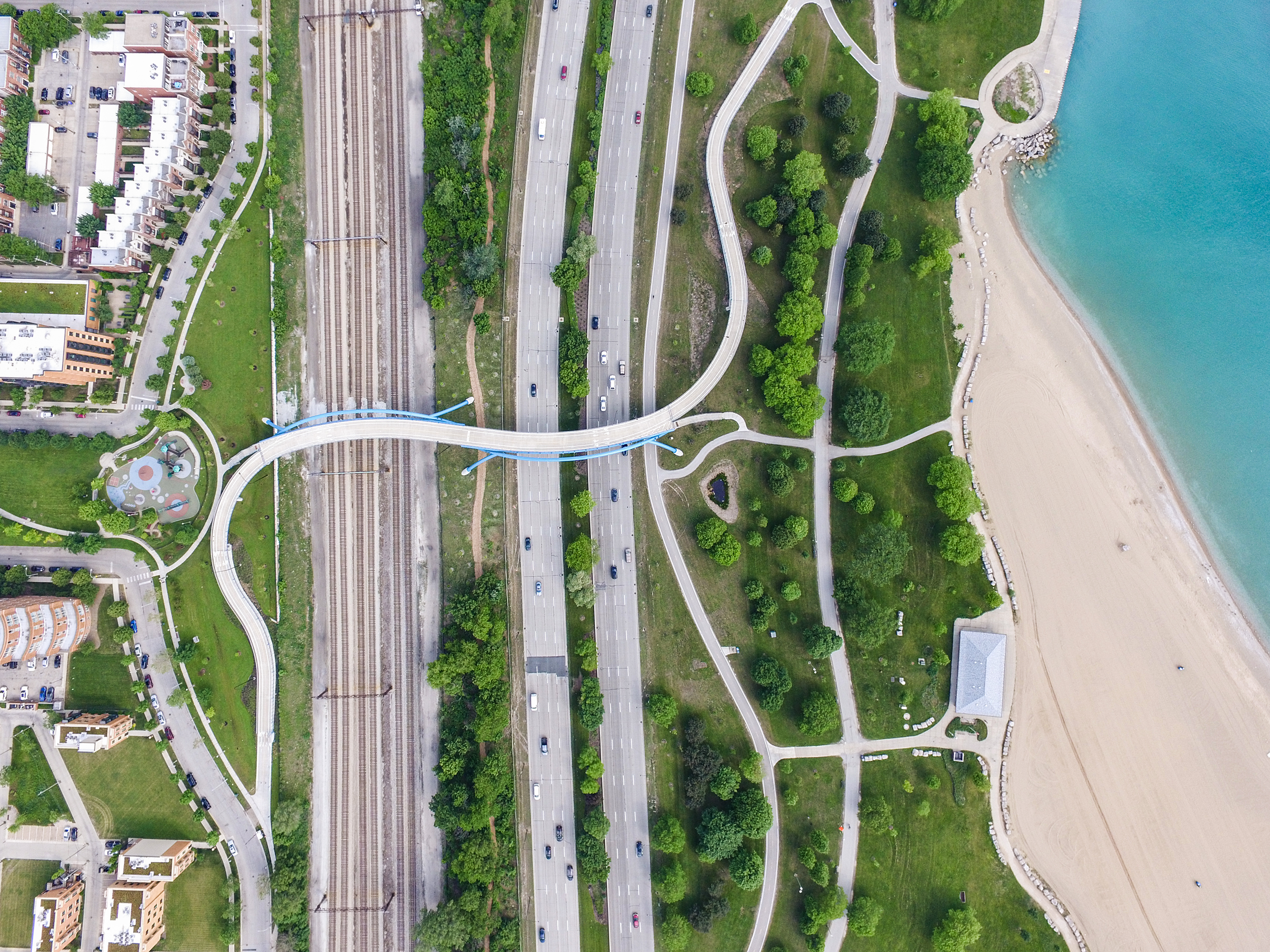 Get
Invloved
Bronzeville Lakefront has reserved 200,000+ square feet in mixed-use retail and office space overlooking natural gardens and beautiful views of the city. We are leasing 10% of the new commercial spaces at 20% below the market rate to facilitate the growth of local small businesses.