The Legacy Project
The Legacy Project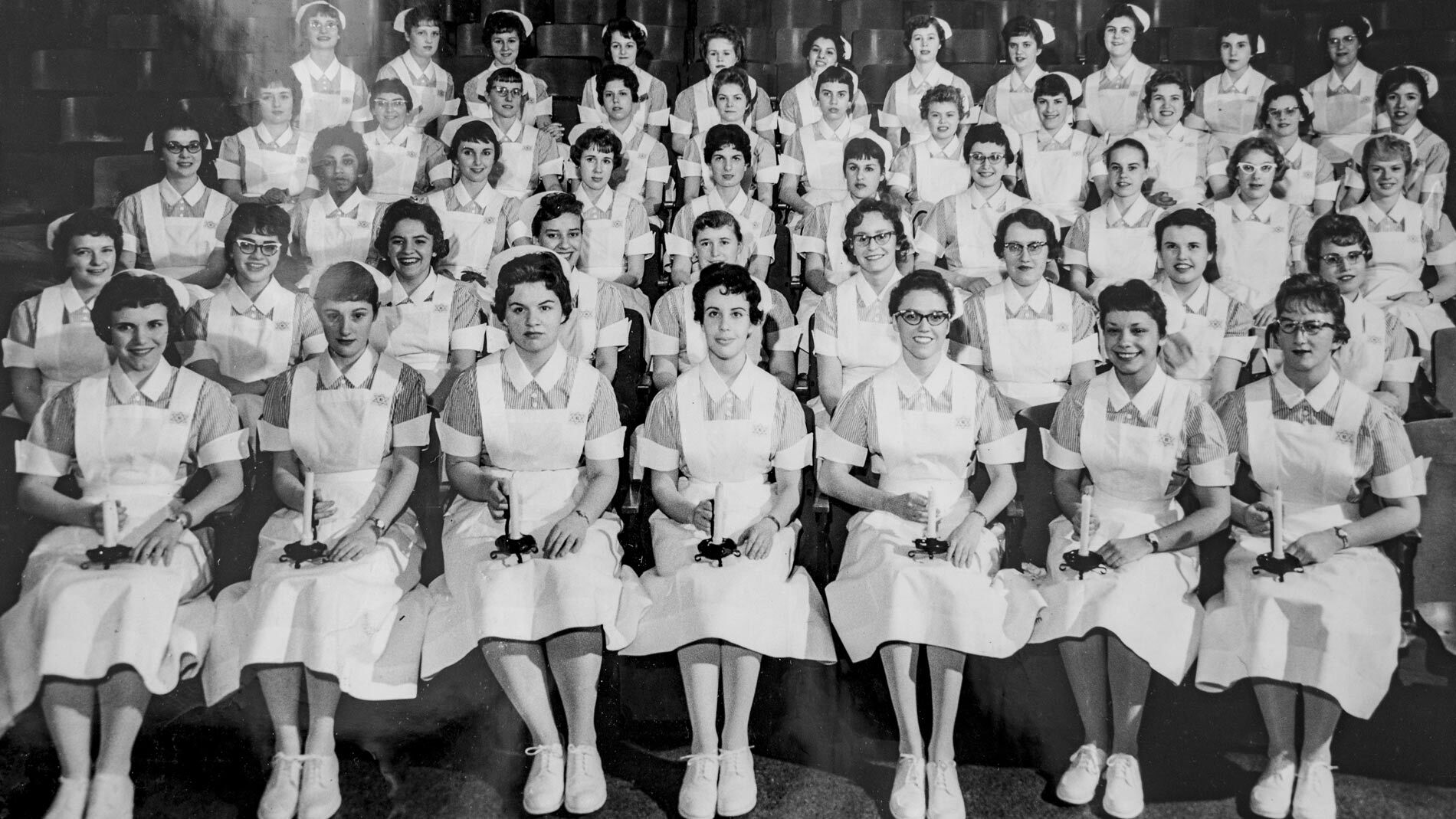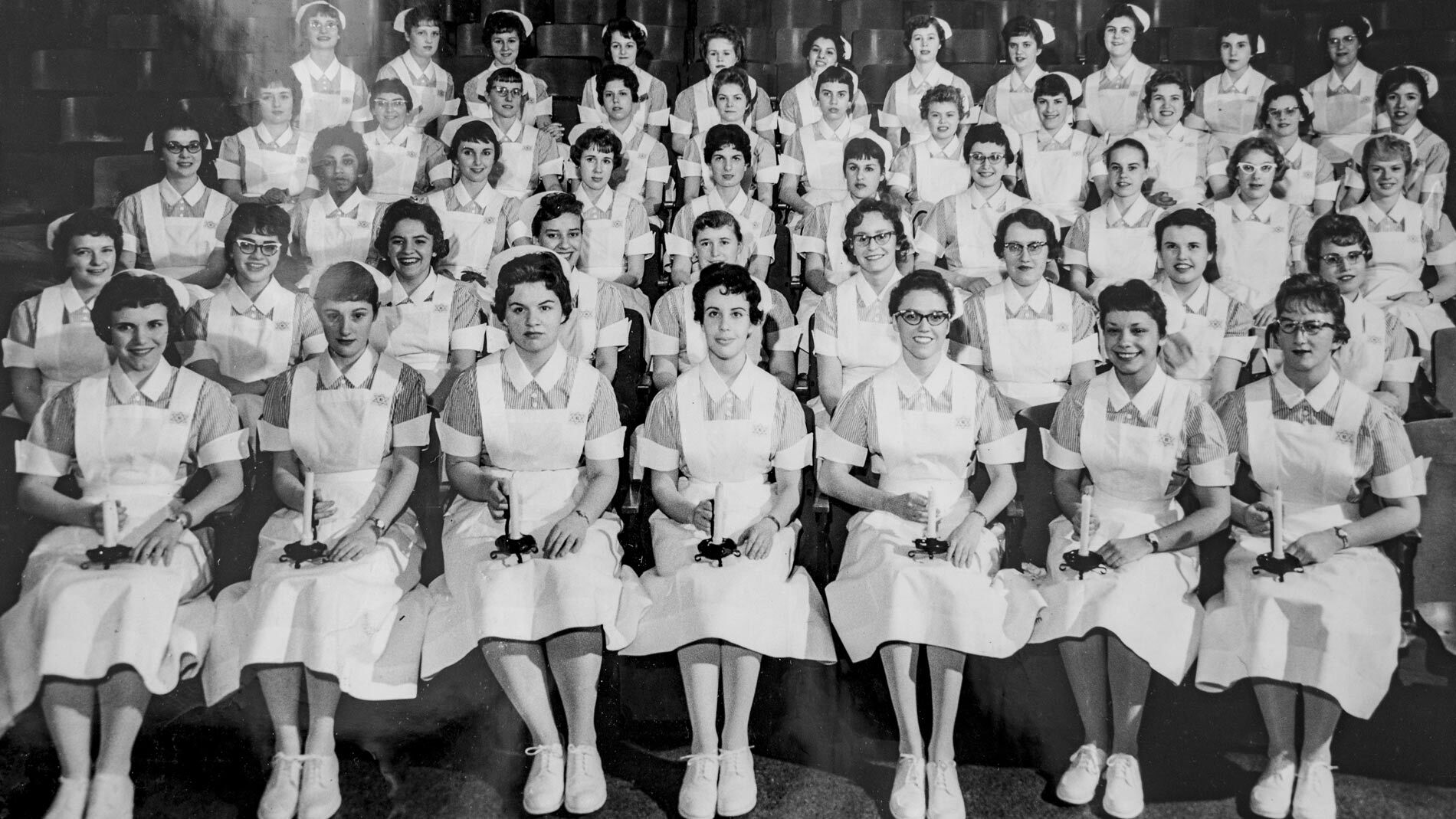 Overview
The Legacy Project campaign is digital media series meant to document and celebrate the legacy of The Michael Reese Hospital system. We'll depend on members of the Bronzeville community who worked at the hospital or were involved in or impacted by the medical innovations that took place there, to act as oral historians in video interviews and still portraits. This campaign will speak to the legacy of Bronzeville and Michael Reese innovation, and the people that made it all happen.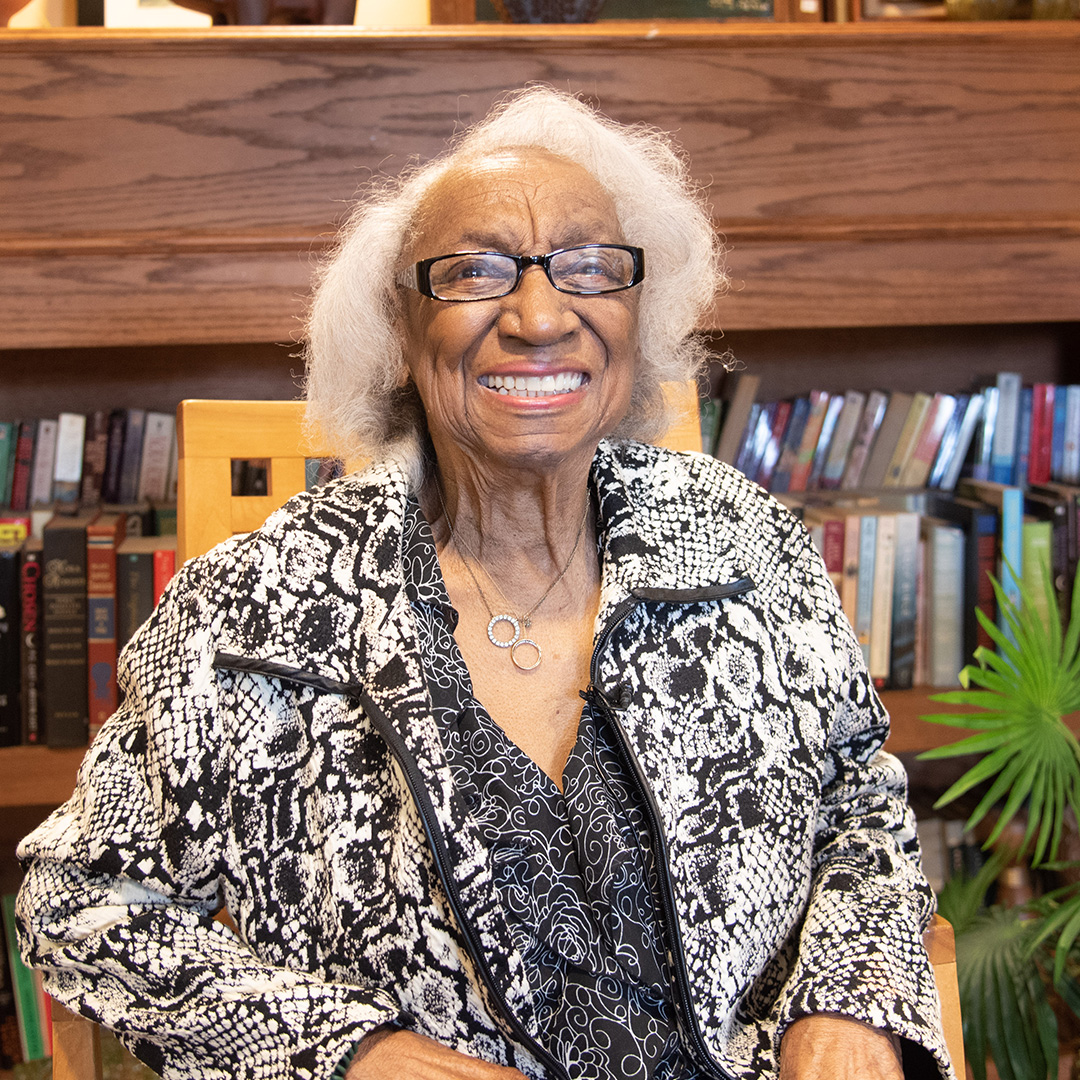 FREQUENTLY ASKED QUESTIONS
WHAT IS THE PURPOSE OF THE LEGACY PROJECT CAMPAIGN?
As Bronzeville continues to grow — we know that collecting, preserving and sharing stories from the past is vital to understanding our role in its future. By highlighting the experiences and stories of patients, staff, and community members, we hope to help keep the legacy of  Michael Reese Hospital alive for the next generation of great innovators in the Bronzeville community.
WHO IS IN CHARGE OF THIS PROJECT?
This project is spearheaded by the Bronzeville Lakefront development team, GRIT Chicago, in partnership with Theo & Lotte, marketing agency of record for the Bronzeville Lakefront project.
WHO IS DEVELOPING THE CREATIVE WORKS AND WEBSITE FOR THIS PROJECT?
Theo & Lotte, the marketing agency of record for the Bronzeville Lakefront project.
They are a collective of passionate storytellers, crafting intrinsic stories of physical environments, so they connect, relate and interact with their end-users and built environments. As a racially and culturally diverse team of creative, marketing, and digital strategy professionals their work is actively transforming the conversation around excellence in design and creativity within the real estate and hospitality industries.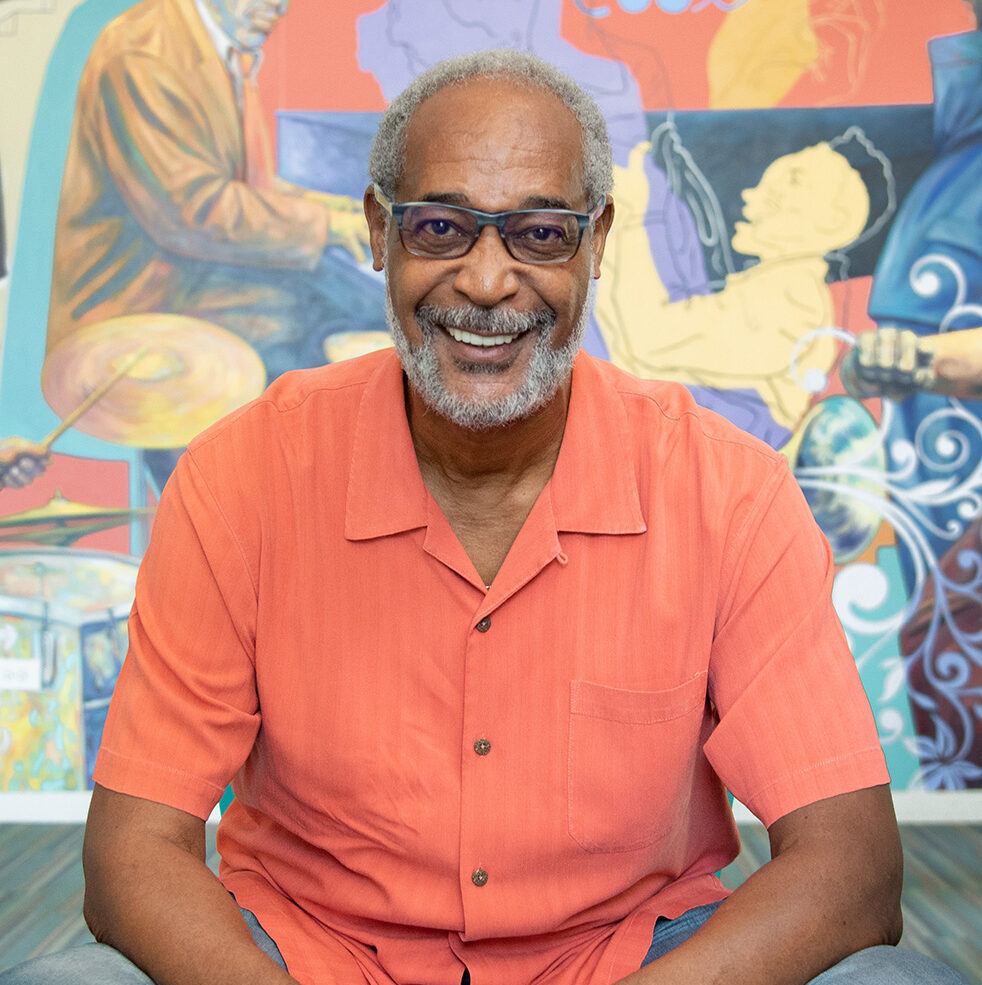 PARTICIPANT INFORMATION
WHERE WILL MY INTERVIEW BE SHOWN?
The interviews will be showcased during on Bronzeville Lakefront's social media channels (Instagram, Facebook, Twitter, LinkedIn) and on the Bronzeville Lakefront website https://bronzevillelakefront.com/.
WILL I GET NOTIFIED WHEN MY INTERVIEW IS POSTED?
Yes, we'll reach out to all participants via phone or email to notify them once their interviews have been released to the public via Bronzeville Lakefront's social media channels or website.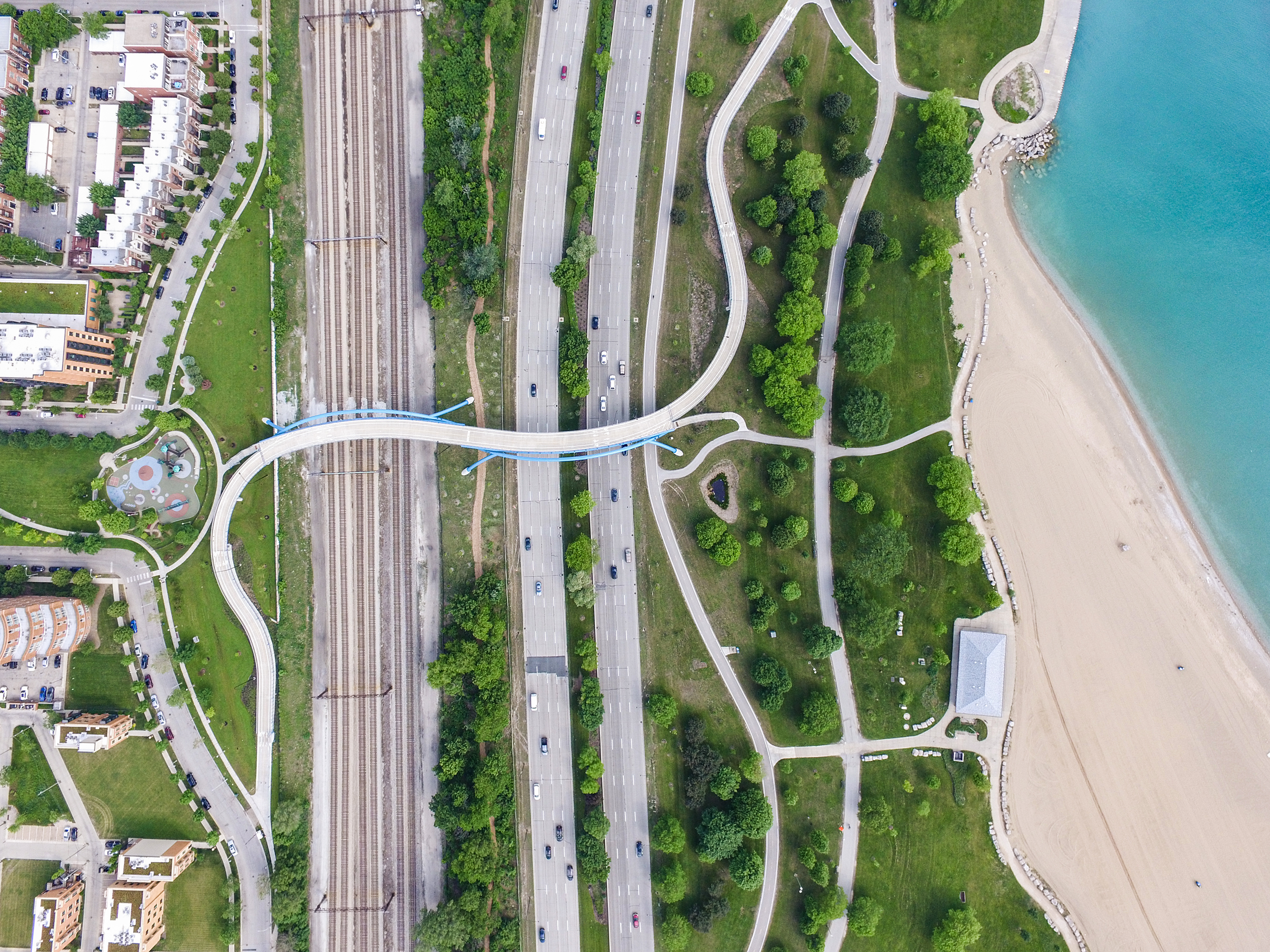 Leasing Inquiries
Bronzeville Lakefront will be a vibrant mixed-use development creating an ecosystem that small businesses, local Chicagoans, corporations and the like can thrive in. As we build, we look forward to engaging with interested tenants who would like to locate at Bronzeville Lakefront.