Bronzeville Innovation Center
15th June 2021
Upholding the vision of Michael Reese
At Michael Reese Hospital in Chicago the vision was simple: provide quality healthcare to the people of Bronzeville and beyond regardless of creed, nationality, or race. Upholding the vision of Michael Reese—who left funds in his will to open an innovative hospital for all people in 1878—the Bronzeville Innovation Center at Bronzeville Lakefront aims to reimagine health innovation, making it more accessible to all on the same site in Bronzeville where that hospital once stood. 
Michael Reese Hospital
Construction of the first hospital on the corner of 29th and Groveland Avenue was completed in 1880. In its early years, it served a diverse array of mostly European immigrants; by the time the hospital was shuttered in 2009, it primarily served the Black community. For much of its history, Michael Reese was dedicated to charity care as well as medical research and education. The original Michael Reese building was demolished in 1905 and replaced in 1907 by another, larger 1000-bed building on the same site. 
Here are a few innovations and important discoveries made at Michael Reese:
Leonidas Berry was a pioneer in the development and use of the gastroscope.

 

Dr. Samuel Soskin and Dr. Rachmiel Levine made important discoveries about the "gatekeeper" action in insulin, which is of fundamental importance to the understanding of diabetes.

 

Dr. Albert Milzer and his research team were the first to kill the polio virus and make an effective vaccine against this debilitating virus.

 

The first hospital to have an infant incubator (1915), and the first permanent incubator station for prematurely born babies (1922), both of which were created by Dr. Julius Hess.
Bronzeville Innovation Center
Sheba Medical Center, Kaleidoscope Health Ventures (KHV), and Farpoint Development have agreed to partner on a joint venture to develop, execute and lead the Chicago ARC Innovation Center, based on a shared vision for the transformation of healthcare. Sheba's ARC model fosters innovation to redesign healthcare and make it more accessible by accelerating entrepreneurship.
The Sheba ARC (Accelerate, Redesign, Collaborate) model will be adopted in Chicago to promote collaborations with Illinois' abundant trove of research institutions, biotechnology companies, and healthcare start-ups, thus accelerating advances toward health equity. 
The Chicago ARC is set to connect the best science, talent, technology, and data to achieve health equity and justice for all through a collaborative innovation platform. A health equity accelerator will be an early Chicago ARC initiative, with plans to launch later this year. The Chicago ARC will partner with South and West Side community initiatives to unlock the benefits for all residents across Illinois and the United States. A life sciences incubator and data collaborative will follow in 2022, all with health equity goals.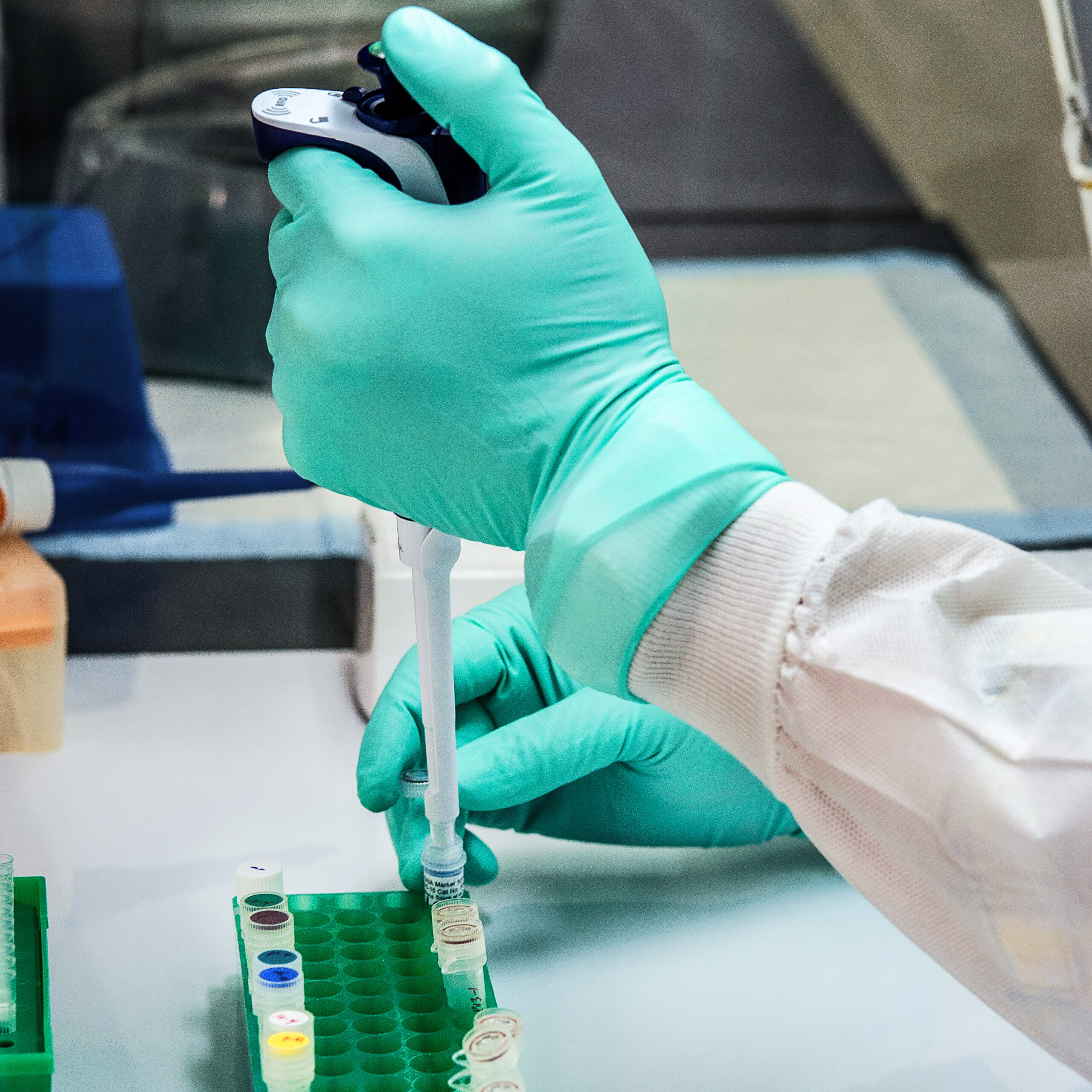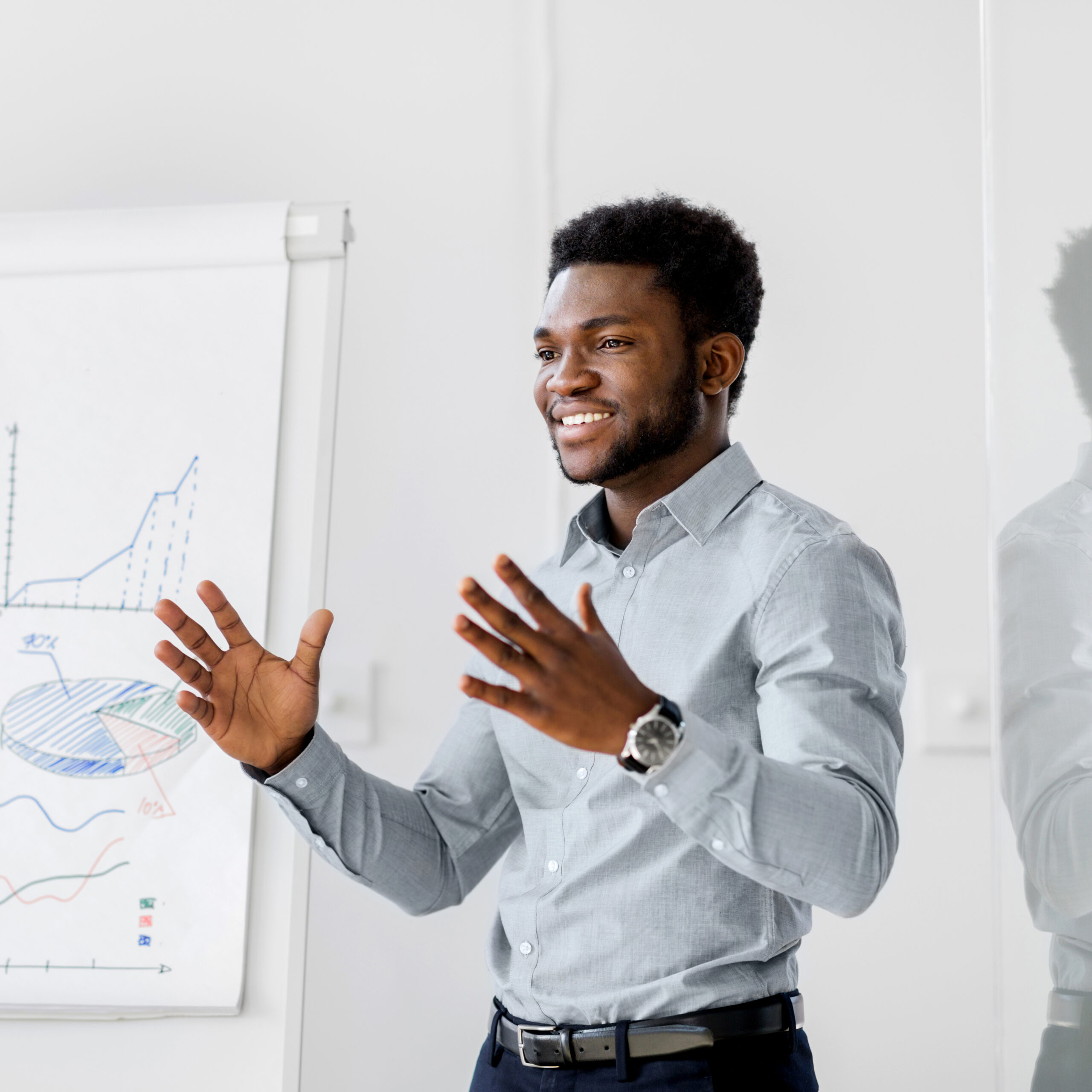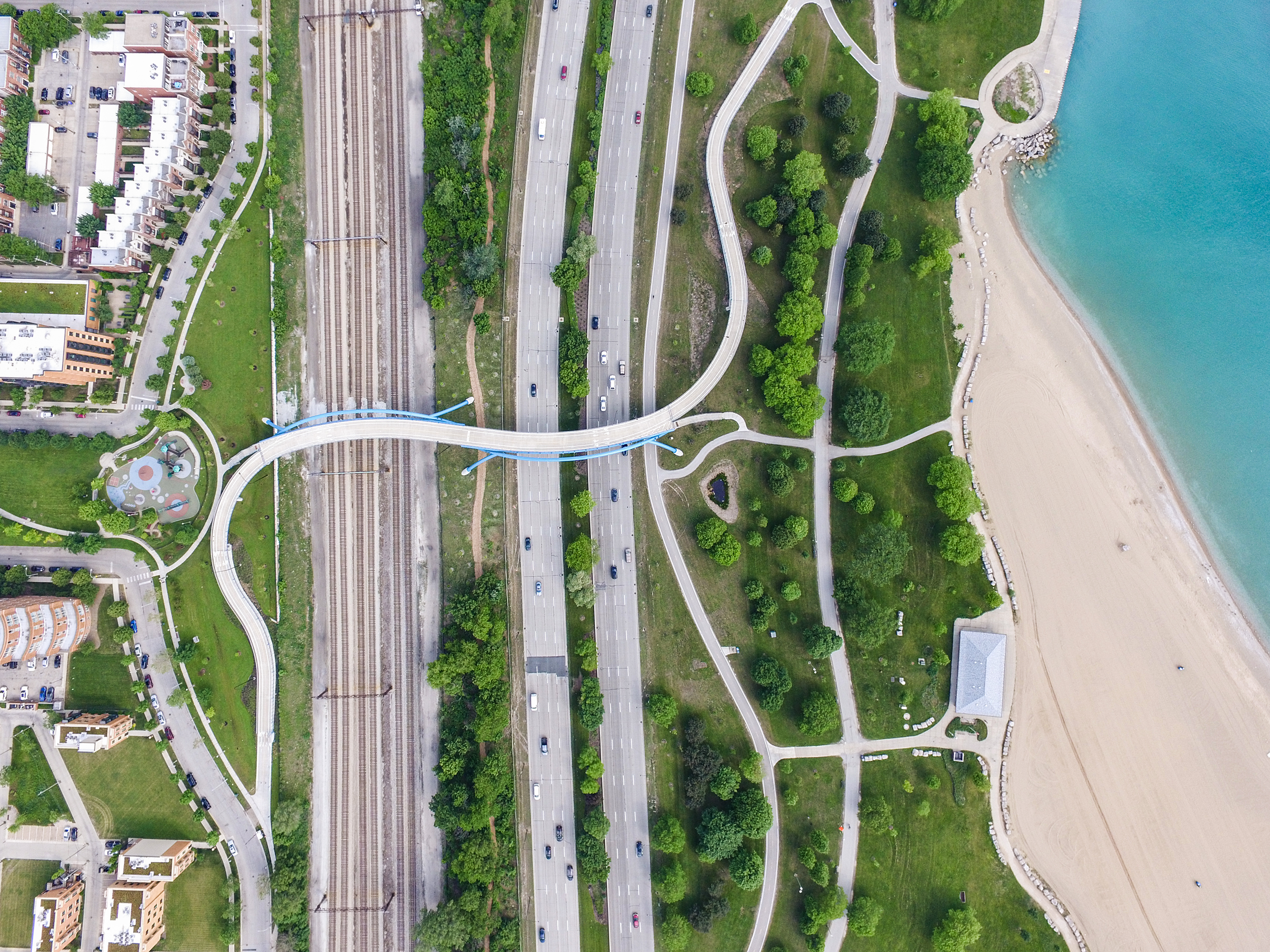 Get
Invloved
Bronzeville Lakefront has reserved 200,000+ square feet in mixed-use retail and office space overlooking natural gardens and beautiful views of the city. We are leasing 10% of the new commercial spaces at 20% below the market rate to facilitate the growth of local small businesses